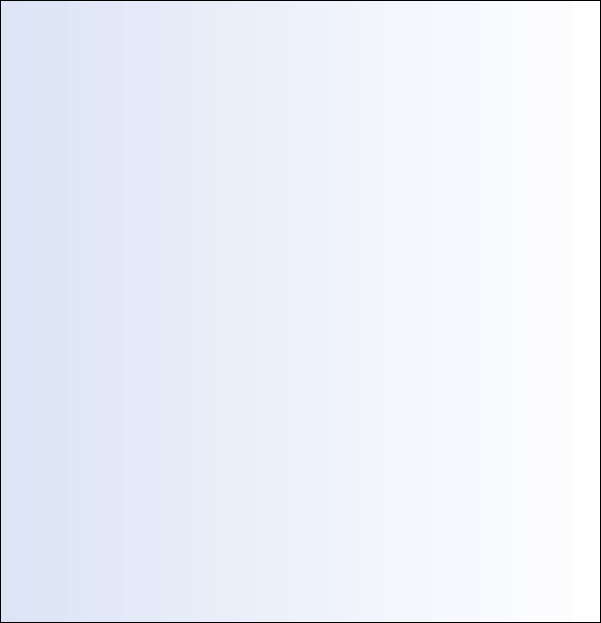 Legal and Tax Advisory
Copyright ©2008 by
Admetos B.V.
All Rights reserved
webmaster@admetos.nl

Information:

Anton F.L. Fiolet
managing-director of Admetos B.V.

email anton.fiolet@admetos.nl

Admetos B.V.
Dolderseweg 30
3712 BR Huis ter Heide
Netherlands
tel +31-30-6931198
anton.fiolet@admetos.nl
Chamber Commerce 31037593

ADMETOS
Legal advice
Anton Fiolet has a legal education and is graduated at the Law Faculty of the Erasmus University Rotterdam. He is already for many years active in the legal practice and is capable to deal with all activities of a company in the Netherlands. In very complicated transactions there will be a need for assistence of an external law office.

Tax advice
Later on in his career Anton Fiolet has also followed the study for tax advisor at the College of Tax advisors and since graduating he is a member of that College (CB). As such he is able to evaluate the activities of a dutch company and to call in time for specialized tax advisors of external offices for complicated matters.

Financial administration
Admetos is capable of handling financial administration of dutch companies, but will only do so in cases of smaller companies with non-complicated administrations and without employees and without a lot of transactions.

Tax returns
Normal and non-complicated tax returns for value added tax and the non extensive tax returns for company income tax can be dealt with by Admetos. Also the communication with the tax authorities can be taken care of.