Admetos B.V. is een kleinschalig advieskantoor dat met name gespecialiseerd is in juridische en fiscale begeleiding van beleggingstransacties op het gebied van onroerende zaken en aanverwante rechten.



Juridisch en Fiscaal Advies
Copyright ©2008 by
Admetos B.V.
All Rights reserved
webmaster@admetos.nl
ADMETOS
Admetos B.V.
Dolderseweg 30
3712 BR Huis ter Heide
Nederland
tel +31-30-6931198
fax +31-30-6931973
email info@admetos.nl
kvk utrecht 31037593


Om verder te gaan in het Nederlands klik hier


Legal and Tax Advisory
Admetos B.V. is a small advisory company specialised in legal and tax advisory to investment transactions ín real estate and likewise rights in rem.


.
For the next pages in the English language, click here
---
---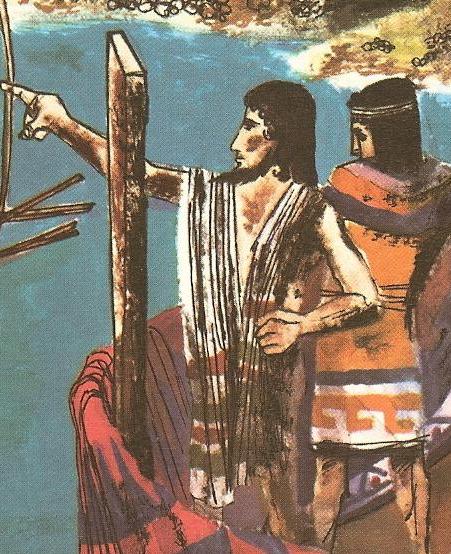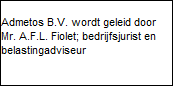 ---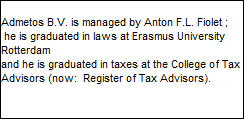 ---